With the improvement of people's living standards, the requirements for home comfort are now higher and higher. The trend of smart home development is already unstoppable.
In the process of decoration, I believe people hope to achieve all aspects of space design, such as sliding doors in kitchens, bathrooms and study room, which not only want to achieve high-end atmosphere and grade, but also want to save time and effort. Yunhuaqi maglev has a way to do this!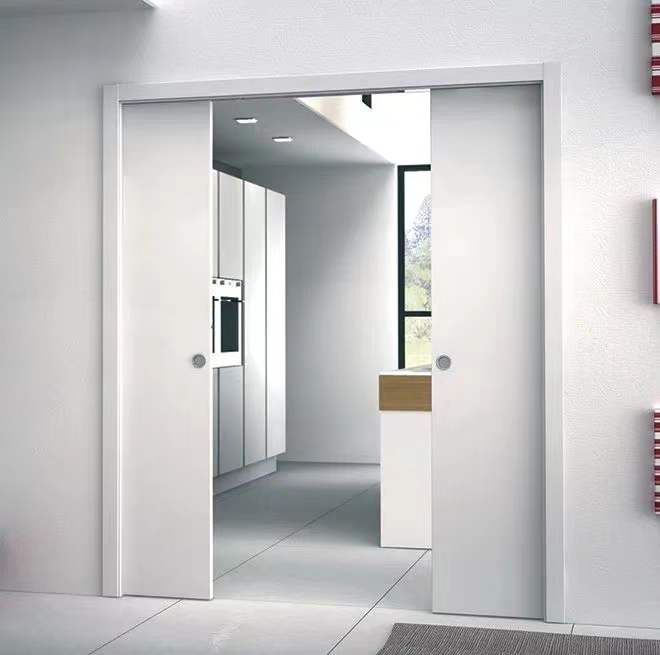 Yunhuaqi's magnetic levitation pocket door system is developed for the design of some small spaces, or the need for aesthetics, who want to hide the track in the doorway. Such as the bathroom and other places, the space is small, and it is made as a pocket door hidden in the wall. After the door is opened, it automatically hides into the wall. It does not occupy space and is more private. It can be opened intelligently with Yunhua's magnetic levitation.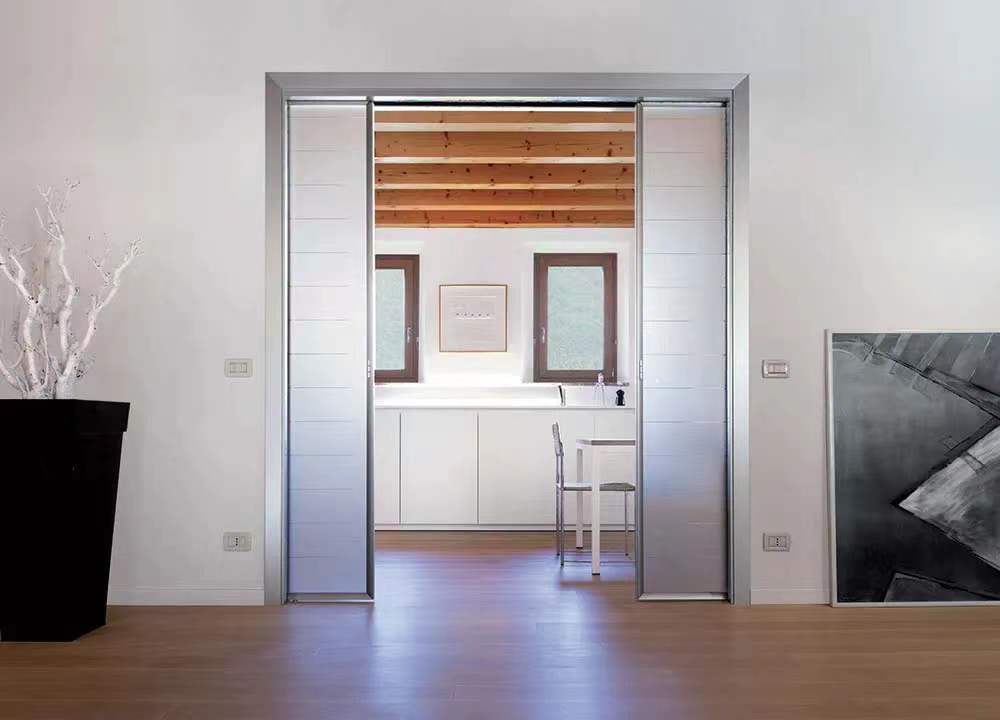 Many people who make pocket doors are also worried about the after-sales problem. If there is a problem, do you have to remove the door track and damage the decoration before repairing it?
For Yunhuaqi Maglev: No! Yunhuaqi's second-generation magnetic levitation product has a modular design. The pocket door embedded parts are installed in it. The track can be removed without damaging the door. Even the internal components of the track can be completely removed without removing the door or the track. Take it out to solve your after-sales worries.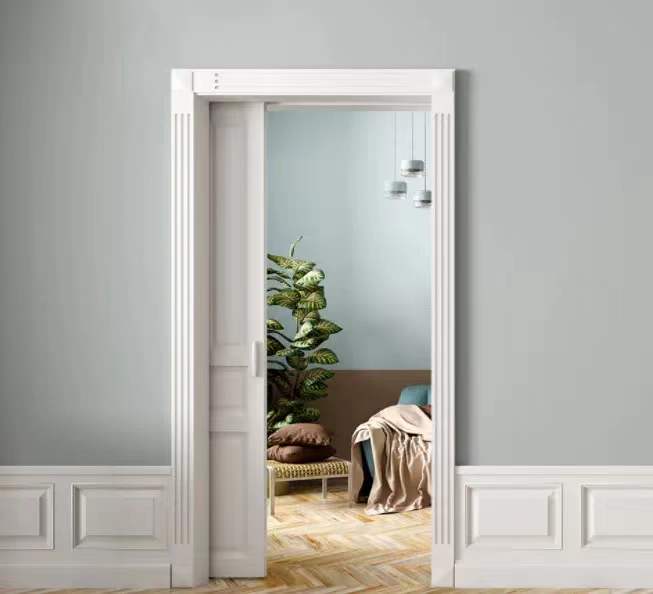 ---
Post time: Dec-28-2021