People like openness and mobility in architecture. How to create a sense of flow for the house,make the house beautiful, elegant, flexible and save space? This can be achieved by Yunhuaqi Maglev Intelligent Sliding system!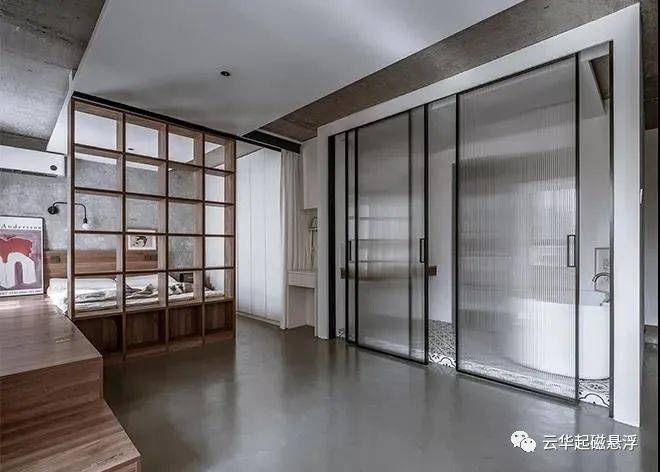 1. Flexibility
Houses with an open layout are suitable for modern lifestyles, especially when needed, one area can be separated from another.Yunhuaqi maglev intelligent sliding  system with this advantage, you can get through or separate the required area: Small size and parallel push-pull design, the door body will no longer occupy unnecessary space after opening,effectively improve space utilization.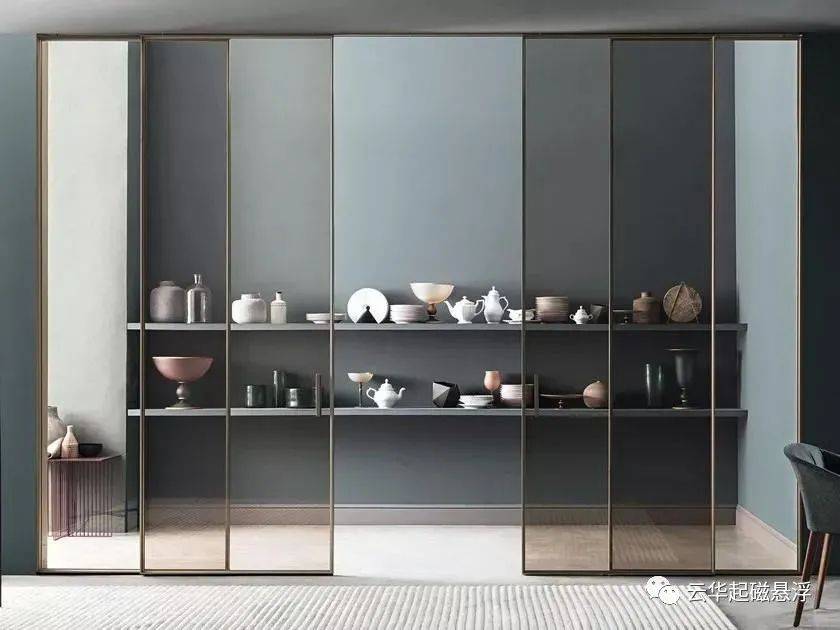 2. Increase indoor light
In addition to keeping the flow, the Yunhuaqi maglev intelligent sliding system can create a space separation,It will not block other spaces and light because of two independent spaces .The opening and closing of Yunhuaqi Maglev Intelligent sliding system can create a perfect effect between various areas.
When you want to create a larger space, accommodate more people and keep the light flowing,there is no need to keep opening and closing the door——
Seamless access to various automatic sensors, under the fine control of smart chip,The digital power synthesis with high-resolution granularity is realized, which makes the opening and closing process of the door body lighter and smoother.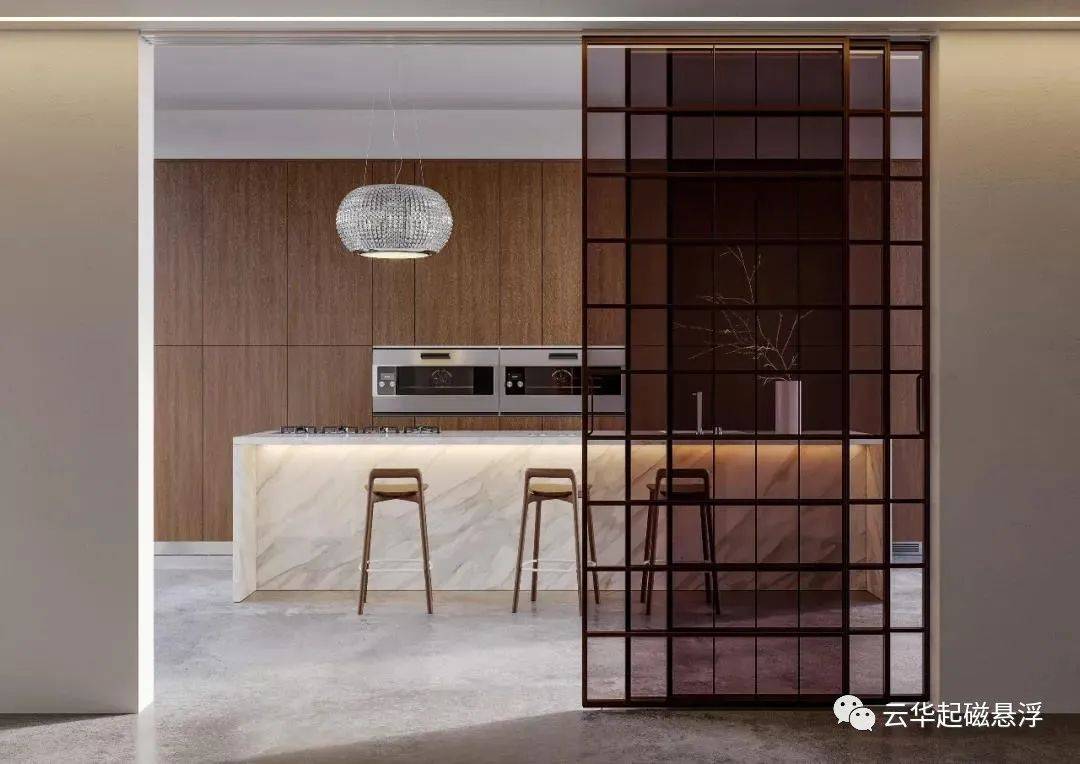 3,Add personality
Yunhuaqi maglev intelligent sliding system has a variety of options, accurately meet the different special needs of various enterprise customers and provide customized solutions,
Expand greater value creation space for customers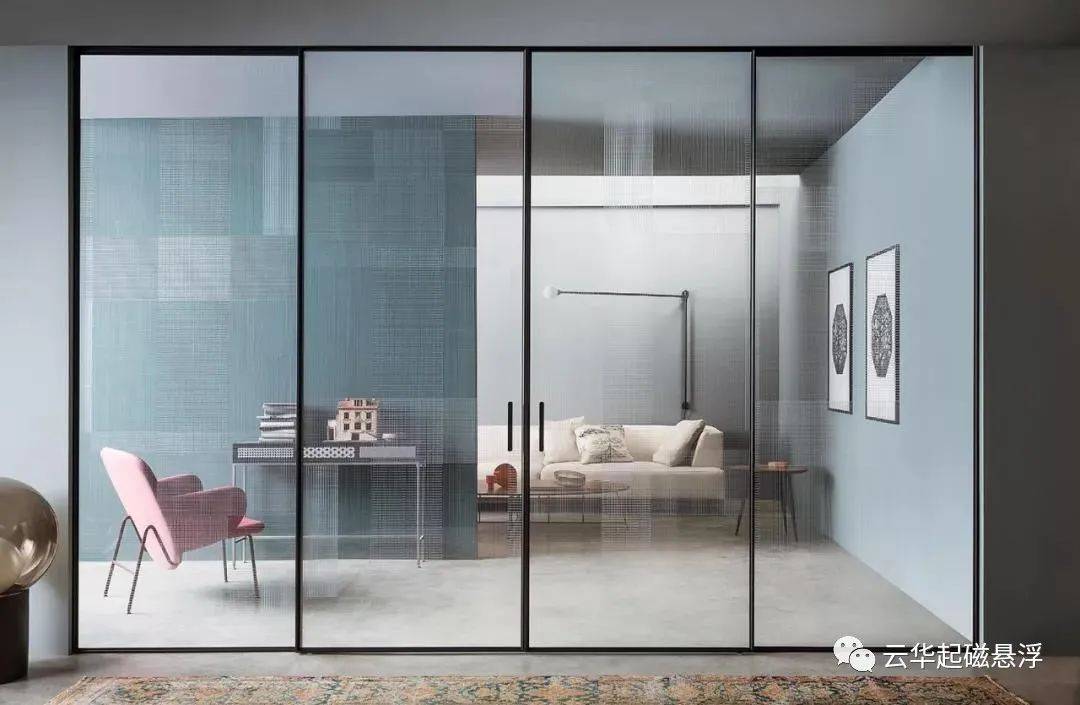 Technology leads the future, and intelligence makes an extraordinary life
Yunhuaqi maglev intelligent sliding system!
---
Post time: Mar-29-2022