Magnetic levitation Single-track wooden door
Product Detail
Product Tags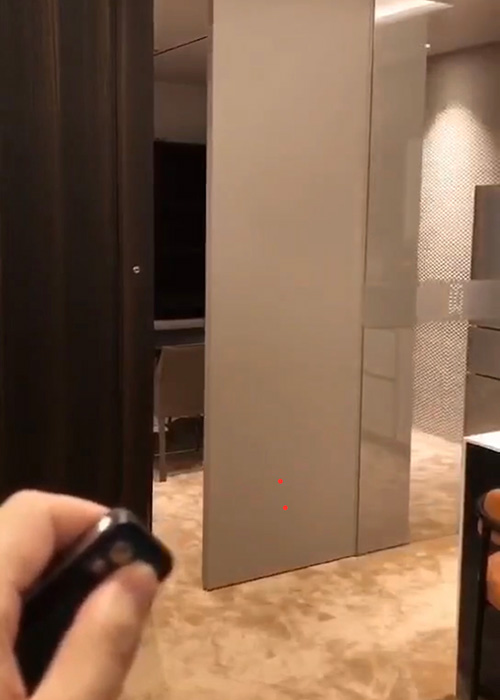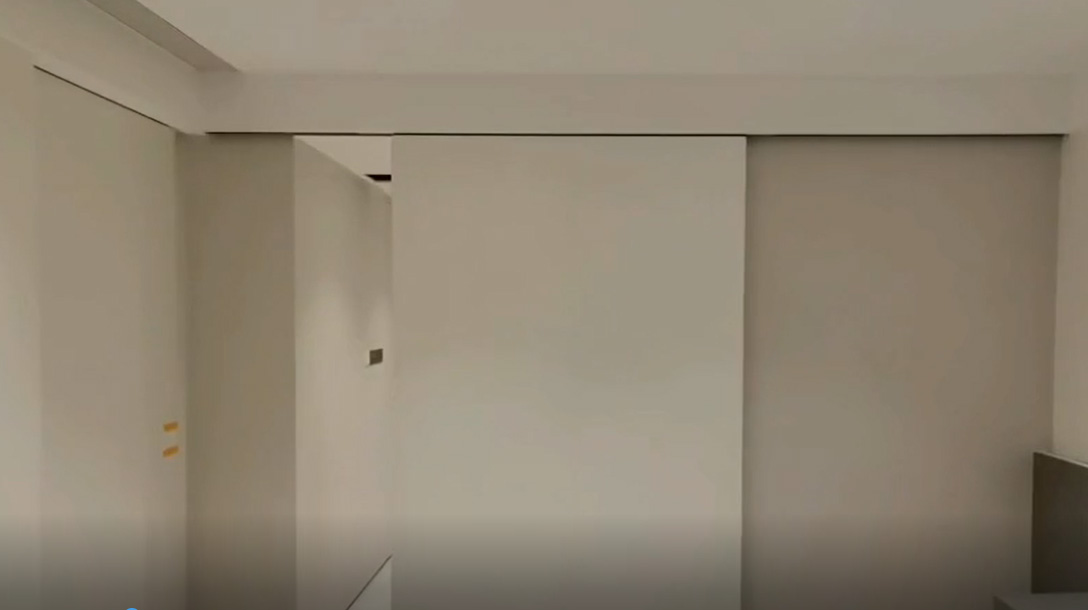 Yunhuaqi Maglev linear motor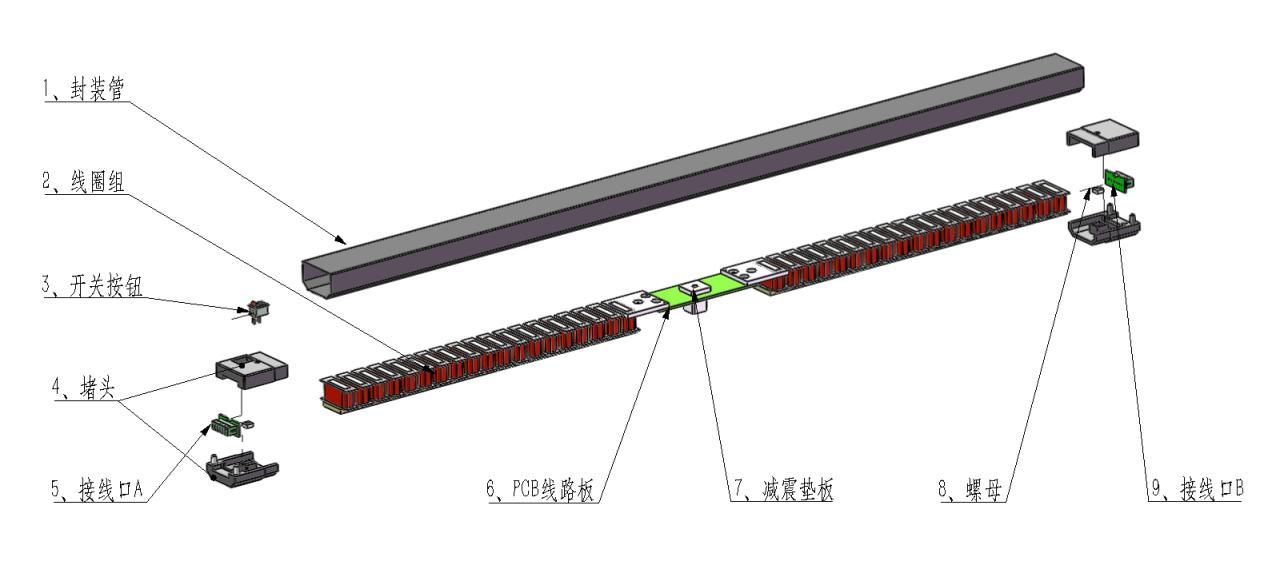 1-(Package tube)  2-(Coil set)  3-(Switch the button)  4-(Blocked)  5-(The terminal A)   6-(Printed Circuit Board) 7-(Shock-absorbing pads) 8-(Nut)  9-(The terminal B)
Schematic diagram of motor decomposition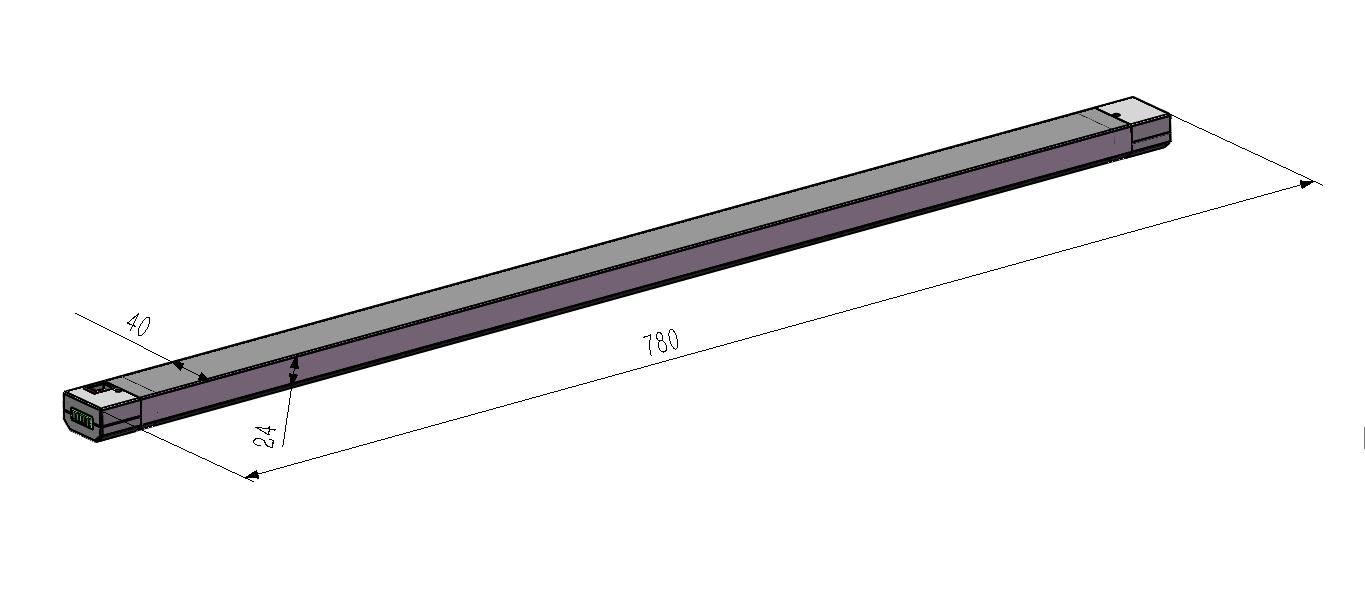 Motor 4830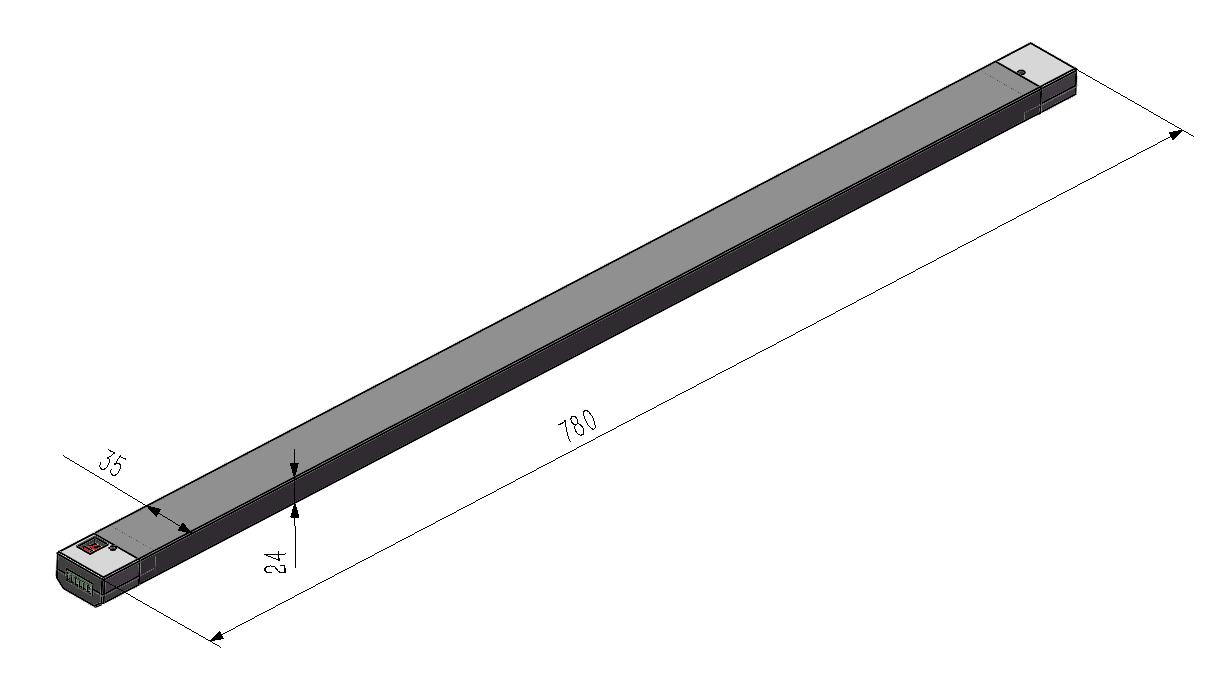 Motor 4230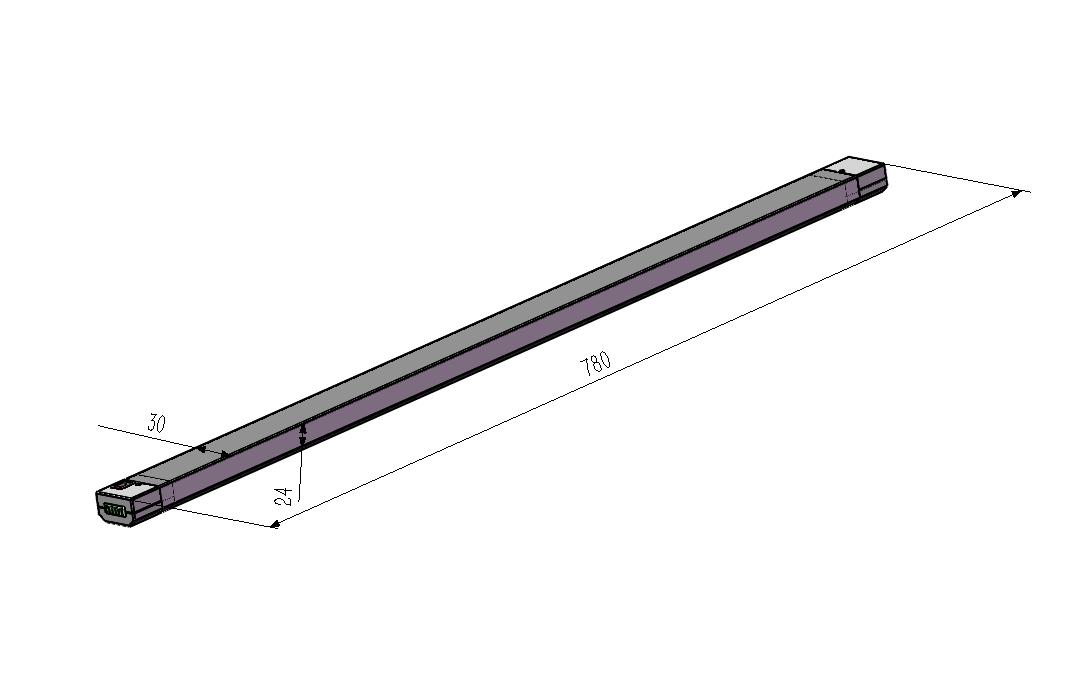 Motor 3630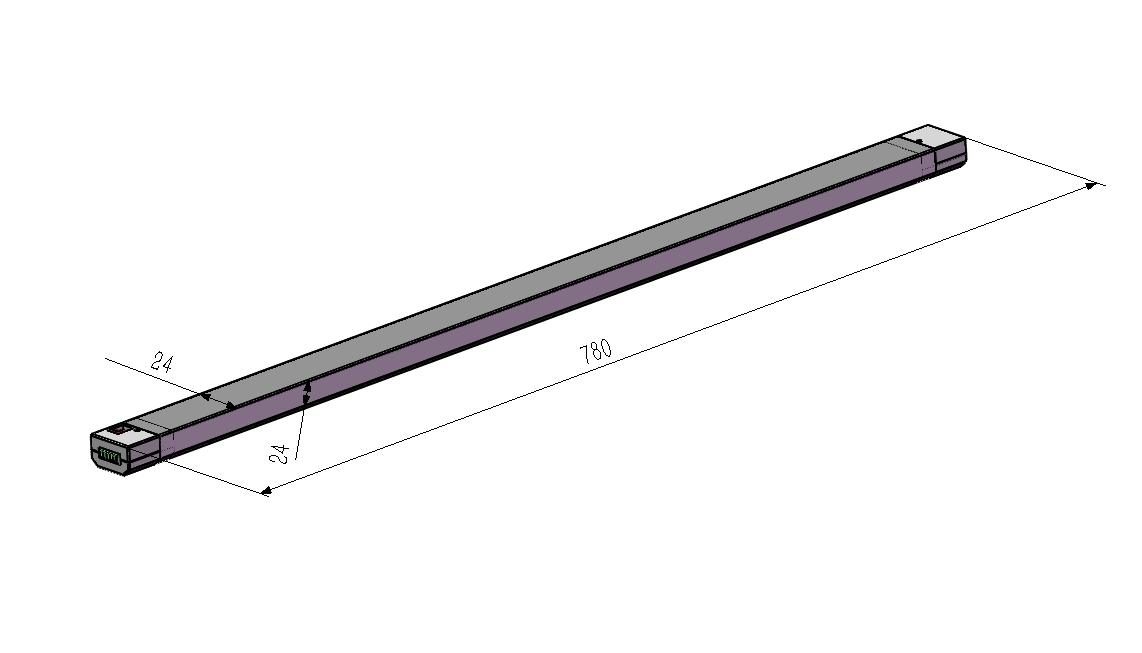 Motor 2430
2,MAIN TECHNICAL FEATURES
Compact aluminium housing: only h63 x 50d mm
Minimum clear opening: 600 mm Guide length: 1220mm
Maximum clear opening: 3000 mm Guide length: 6020mm
Leaf weight up to 250 Kg
Adjustable opening speed: 200 to 500 mm/s
Low operating noise: <40 dB
Power supply: 230/110V AC 50-60Hz
Power consumption:
– In operation: 30 W
– Peaks (0,2 sec): 150 W
3,Simple installation, easy operation:
The design of Yunhuaqi automatic door machine is compact. The width of conventional automatic door machine is only 50mm and the height is only 63mm (the specification of minimum width 24mm and height 40mm can be customized). The length can be cut according to the requirements of door opening, with small occupation volume. During installation, only the track needs to be fixed on the door beam. During use, the track can be cut according to the size of the door opening.
Yunhuaqi Magnetic Linear motor will maintain a clean environment being particularly suitable for clean rooms, hospital intensive care facilities to operating room, food factories and other locations, which are dust and dirt sensitive. Since many points of friction associated with regular automatic doors are reduced, Yunhuaqi automatic door has less wearing parts and so produces less dust particles.
---
---