On the morning of April 25th, Pan Huiling, chairman of Yunhuaqi Maglev, and Huang Dongjian, chairman of CHAPER Doors and Windows, signed an agreement between Yunhuaqi Maglev and CHAPER Doors and Windows' gold strategic partner at CHAPER Doors and Windows' Foshan headquarters.
Yunhuaqi is a global high-end maglev smart home mobile system solution provider and service provider. At the same time, it is also the only enterprise in China that is dedicated, professional and dedicated only to make maglev system. As a national high-tech enterprise, CHAPER doors and windows are practitioners of the concept of safety doors and windows in Chinese villas. Focus on villa security doors and windows, sun room, curtain wall and other products, integrating R&D, design, manufacturing and marketing. Since its establishment, CHAPER Doors and Windows has been committed to creating villa safety doors and windows. It is the proposer and practitioner of the concept of villa safety doors and windows in China. It always adheres to the principle of sustainable development and insists on scientific and technological innovation as the driving force of the enterprise. The two company have the same concept of promoting the innovation and development of the industry.
The signing of the gold strategic partner means that Yunhuaqi maglev and CHAPER doors and windows have reached a deep strategic cooperation. Bring smart, environmentally friendly, healthy and energy-saving home experience to consumers.
Yunhuaqi has completed strategic partnerships with domestic well-known high-end door and window brands such as NORFET Doors and Windows, JANUS Doors and Windows, DIAOSI Doors and Windows, MEVO Doors and Windows, etc.
Innovative maglev technology also will attract more and more door and window brands to join the  system because of its advantages of being safer, quieter and more convenient to install.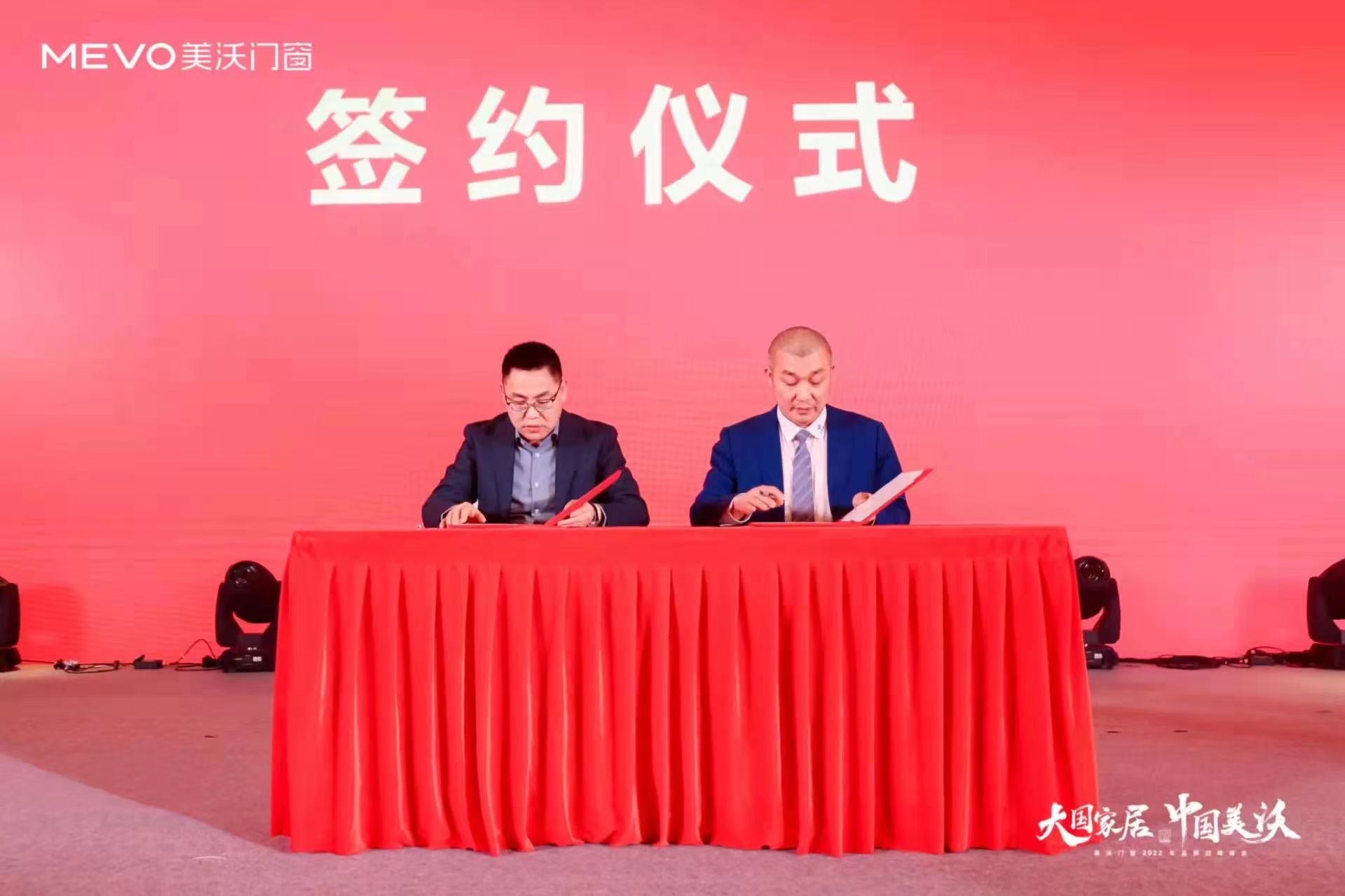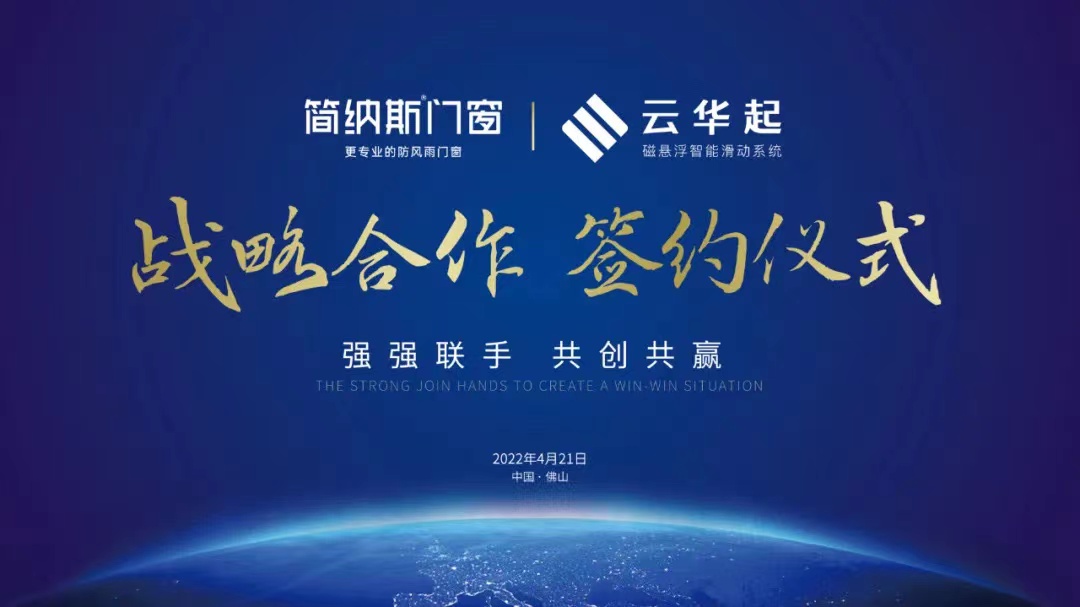 ---
Post time: Apr-28-2022