From March 24th to 26th, 2021, the three-day China Construction Expo (Shanghai) ended perfectly. The Yunhuaqi magnetic levitation intelligent sliding system made a stunning appearance with a brand new brand image, which was praised and affirmed by exhibitors. At the same time, it has attracted the favor and trust of many distributors.
Product experience: As the leading brand of magnetic levitation intelligent sliding system, Yunhuaqi has attracted much attention from the industry. For many years, Yunhuaqi has been committed to the research and development and improvement of magnetic levitation intelligent sliding system, especially in the field of doors and windows. Yunhuaqi's super load-bearing capacity and stability have solved the problems that have plagued door and window companies for many years. Many door and window companies have come to the Yunhuaqi exhibition hall to experience it for themselves.
The brilliance of Yunhuaqi's exhibition not only brought together leading technology and excellent products, but also attracted the visits and guidance of many leaders, industry experts, scholars, and media reporters.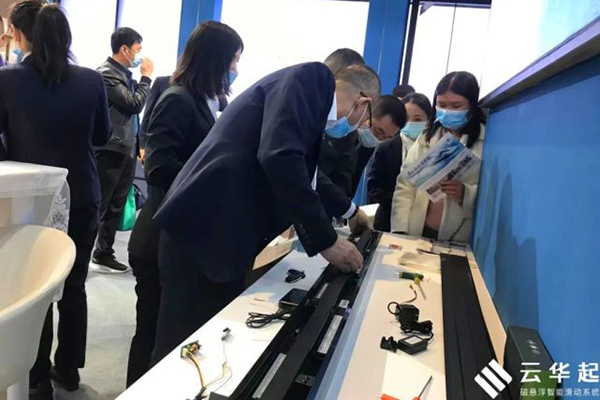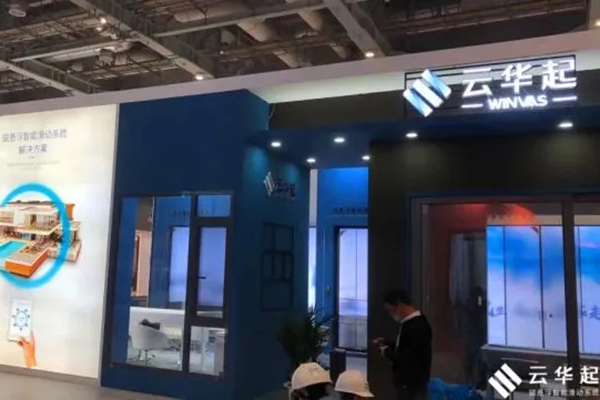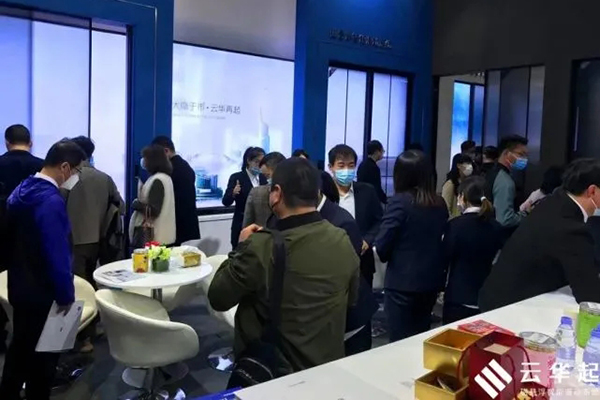 ---
Post time: Nov-03-2021