Magnetic levitation double-track double open doors
Product Detail
Product Tags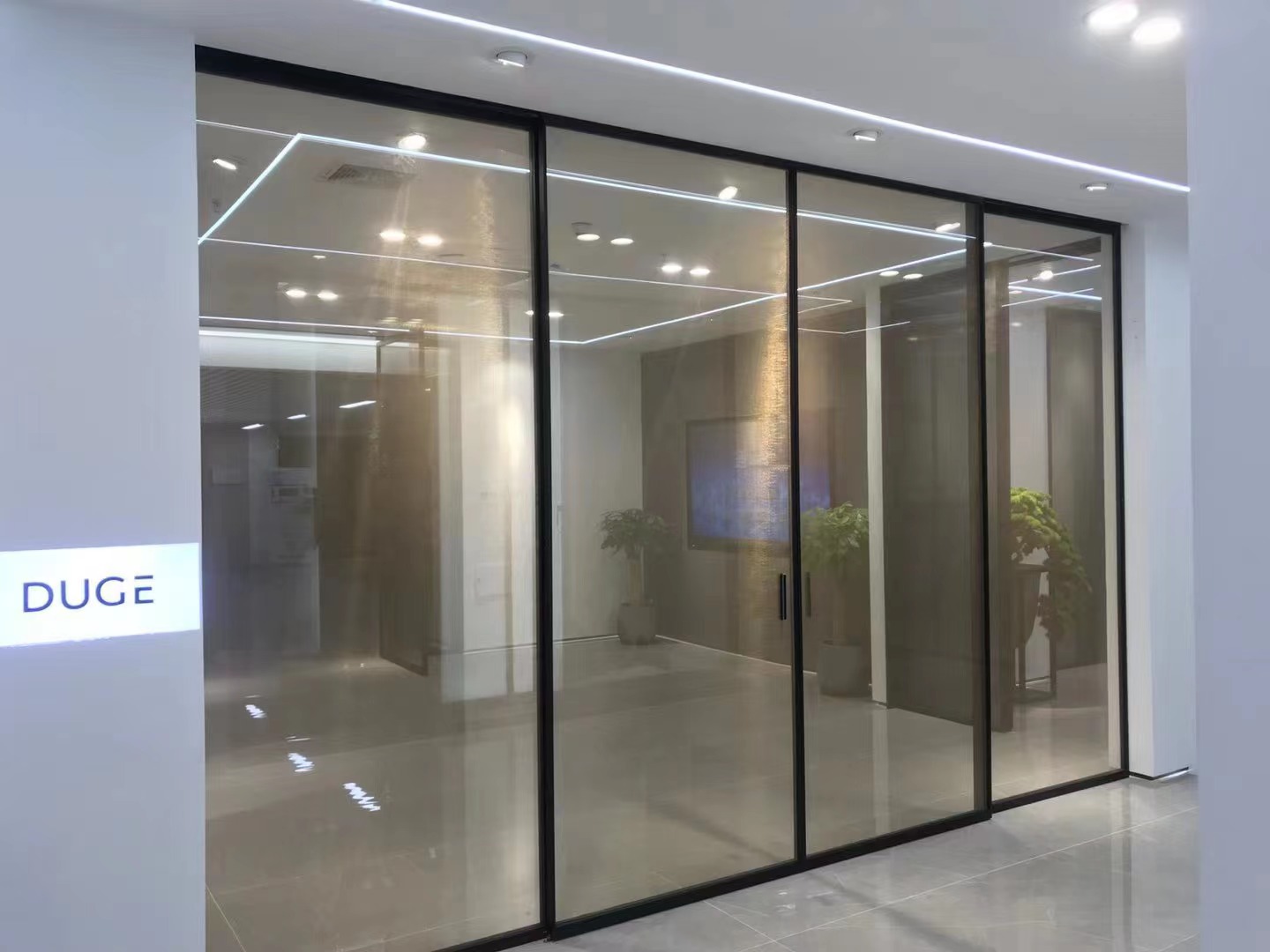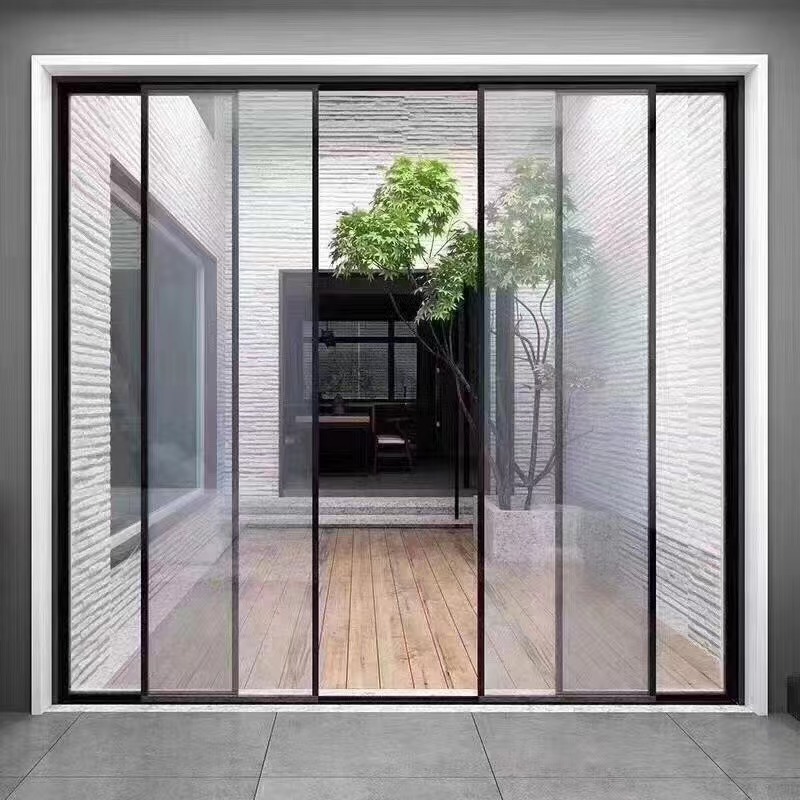 Magnetic Levitation Double-Track Double Open Doors
Yunhuaqi maglev linear motor can be widely used in the field of home decoration
Quiet.The bedroom Yunhuaqi magnetic levitation intelligent sliding system adopts magnetic levitation power direct drive technology, which revolutionizes the traditional track structure, making the door run more lightly and quietly; micro-wear, micro-resistance, easy to pass through the continuous work of 1 million times Strictly tested, opening and closing have a degree, automatic buffering.
Exquisite·Cloakroom Yunhuaqi's magnetic levitation intelligent sliding system is small in size and has a parallel sliding design. After the door is opened, it will no longer occupy unnecessary space, which effectively improves the space utilization rate and breaks the physical limitations of space.
Convenience·The kitchen Yunhuaqi magnetic levitation intelligent sliding system seamlessly connects to various automatic sensors, realizing high-resolution granularity digital power synthesis, making the door opening and closing process lighter and smoother. When the kitchen door is open, it realizes the opening of the kitchen space and increases the range of activities in the living space; when the kitchen door is closed, it forms a closed kitchen to prevent cooking fume from spreading out.
Compared with traditional sliding devices, Yunhuaqi magnetic levitation intelligent sliding system has silent, smooth, safe, and light sliding quality, and can be intelligently opened by induction, creating a new home life experience that combines design aesthetic, sliding quality and functional innovation. In the future, Yunhuaqi will spare no effort in exploring the product value of mobile home innovation experience, and will continue to cultivate
---
---