Magnetic levitation pocket hidden doors
Product Detail
Product Tags
The biggest feature of Yunhuaqi's magnetic levitation intelligent sliding system is the hidden design of the pulley track system, which can increase the overall aesthetics of the sliding door design and conform to the minimalist design trend.
Yunhuaqi's magnetic levitation intelligent sliding system maximizes the use of home space. The Yunhuaqi magnetic levitation intelligent sliding system is small in size and adopts a sliding design at the same time. After the door is opened, it will no longer occupy unnecessary space, which effectively improves the space utilization rate and breaks the physical limitations of space.
The Yunhuaqi maglev intelligent sliding system adopts maglev power direct drive technology, which revolutionary ban the traditional rack structure and makes the door body run more lightly and quietly. Even if it is opened and closed vigorously, there will be no hard opening and closing sound of "bang", which can always ensure soft closing and quiet every second.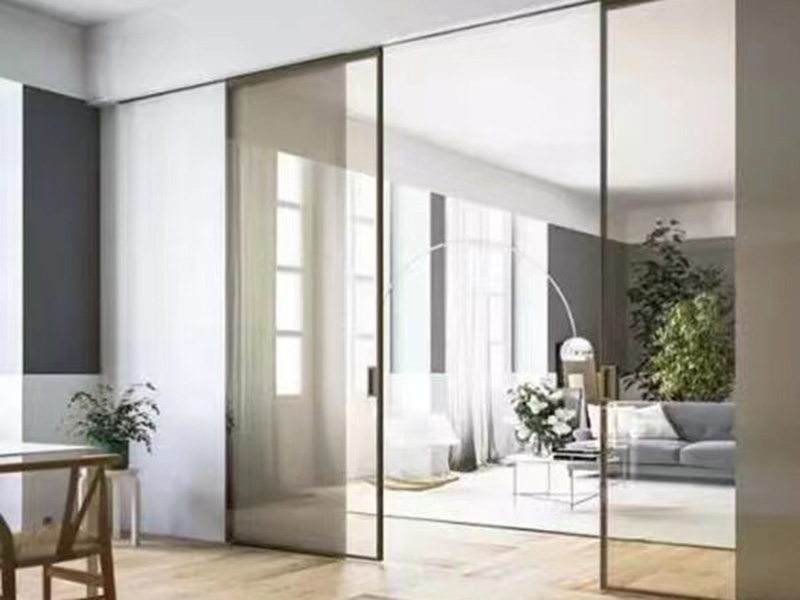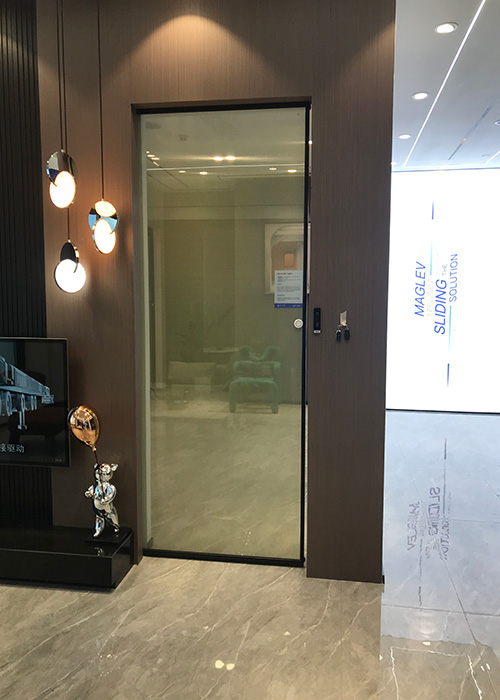 Magnetic Levitation Pocket Hidden Doors
Embedded parts can be embedded in advance. In case of problems, the track can be disassembled without damaging the wall. Any parts in the track can also be disassembled to make you worry free after-sales. Anti pinch induction design, automatic rebound in case of resistance and self buffering effect.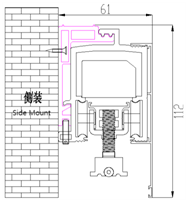 Automatic doors can be opened and closed by buttons, sensors or simply pushing and pulling the movable door leaf.
---
---