Magnetic Levitation Telescopic Doors 1+3 & 1+4
Product Detail
Product Tags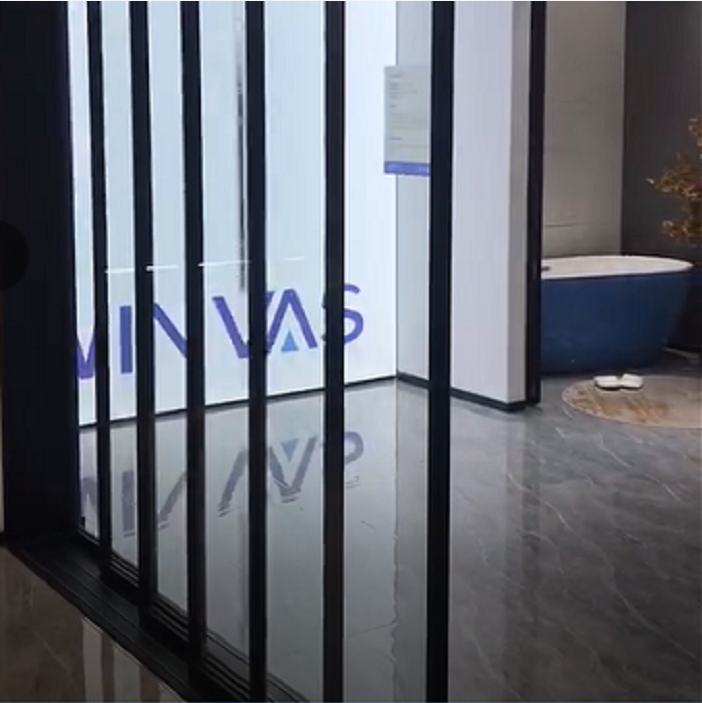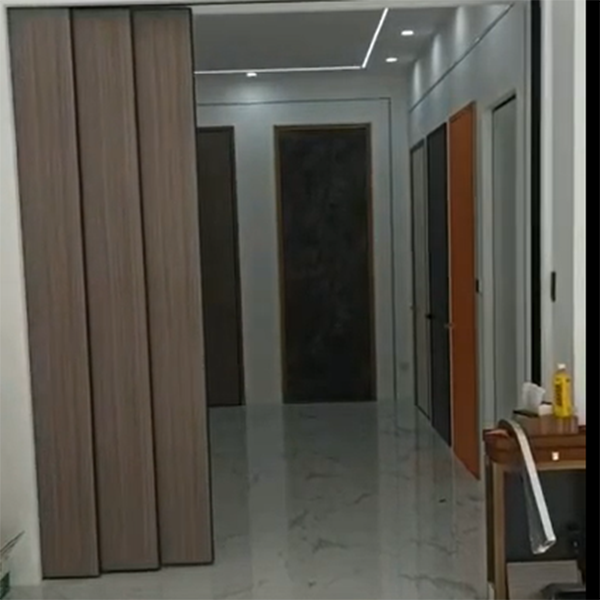 Magnetic Levitation Telescopic Doors 1+3 & 1+4
Due to there are many doors, so the width of each door is narrow, the door opening and closing synchronization, no matter how many door leaves, when pushed to the side, the occupation only a sliding door width, door panels can stack outside the opening or disappear into a closet. Elegant and versatile, multi-sliding telescoping doors can be used to divide a room or expand a living space to the outdoors. so that the space vacated is very large.
And the door panel of traditional sliding door is little, integral dimension cannot do too wide, the horizontal hall balcony that does not apply to wide face, and linkage door has more door panel, the interval of integral dimension is very broad, can apply to all sorts of balcony kitchen, with both lighting and sealing. The whole door design simple fashion, big style, suitable for high residence, villa and other indoor partition.
The conventional width of the linkage door is only 50mm and the height is only 63mm (heavy doors can be customized 58mm wide and 67mm high specifications), and the length can be cut according to the size of the door opening. The occupied volume is small. During installation, the customer does not need to wiring by himself, but only needs to fix the track on the door beam. During use, the track can be cut according to the door opening, and the corresponding wireless switch configuration can be configured to increase the convenience of the customer. The U-shaped double slide design is adopted to avoid derailment Therefore, it has long service life and can be tested continuously for 1 million times. After power failure,It is converted from automatic mode to manual mode and work as usual .
Conventional switches are wireless infrared small probe, wireless single key switch, wireless mat switch, wireless voice and smart home system can be configured as required.
---
---